Brad Myers - April 9, 2023
EASTER 2023: Journey to a Better Life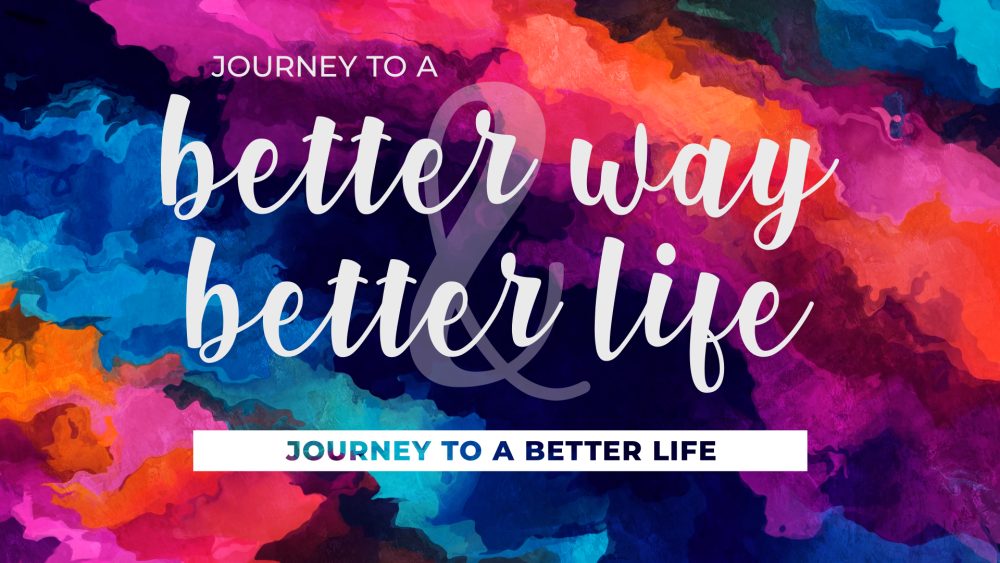 Today, is Easter Sunday and we rejoice over the greatest event in the history of the universe. Jesus has Risen and is Alive!! As a result, we have the opportunity at a Better Way, A Better Life! Today, we celebrate Jesus and conclude our Easter sermon series with our Journey To A Better Life!
More Messages from Brad Myers | Download Audio
From Series: "Journey to a Better Way & Better Life"
Easter 2023 sermon series
More Messages